What To Do When A Death Occurs
Please call us anytime at 865-945-3461
This is a naturally difficult time, compounded by the fact that you are faced with many decisions that must be made as you begin to plan the funeral. You may feel overwhelmed by these decisions. When you are able to make informed choices, you are empowered with the important information needed to plan a meaningful funeral. Here are some key topics and decisions you should review with your funeral home.
Source: Dr. Alan Wolfelt, C.T.
Next Steps After Loss
LET US KNOW
To report a death to Woodhaven Funeral Home, please notify us first by phone at 865-945-3461. After your phone call, we will take your loved one into our care and will confirm a time/date for the arrangement conference. If you would prefer to expedite your time during that arrangement process, you may enter your loved one's basic information in this
online form
.
MEET THE DIRECTOR
On
this page
, you'll find a list of common items and information that will be needed during your arrangement conference with the funeral director.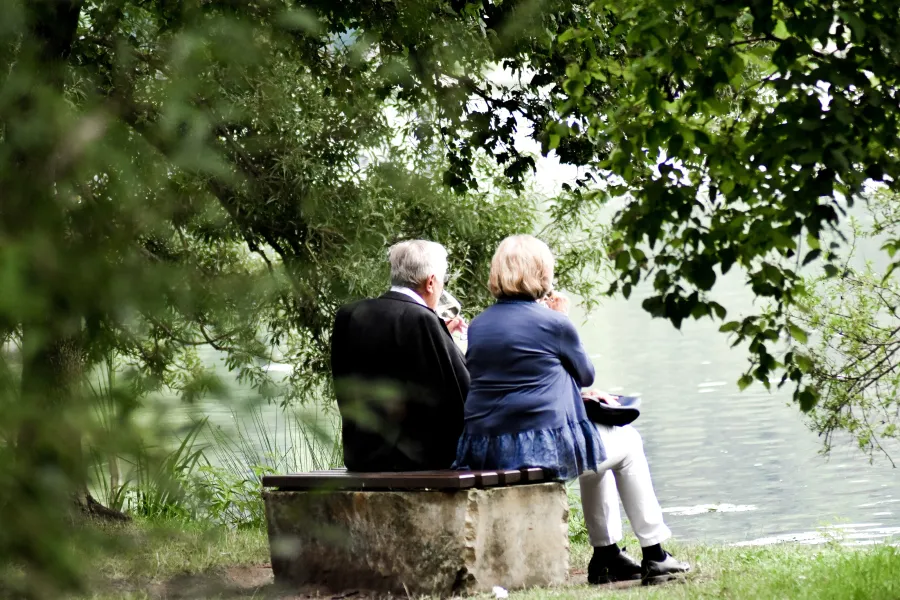 Honoring Your Loved One
The dedicated staff of Woodhaven Funeral Home wants to help you and can play a critical role in planning and carrying out a
meaningful funeral
or
memorial service.
Our licensed funeral directors are intimately familiar with the funeral planning process, key decisions a grieving family must make, and necessary legal documentation that is required during this difficult time. Our funeral professionals can handle all of the details and help you create a unique service that fits your needs and values.